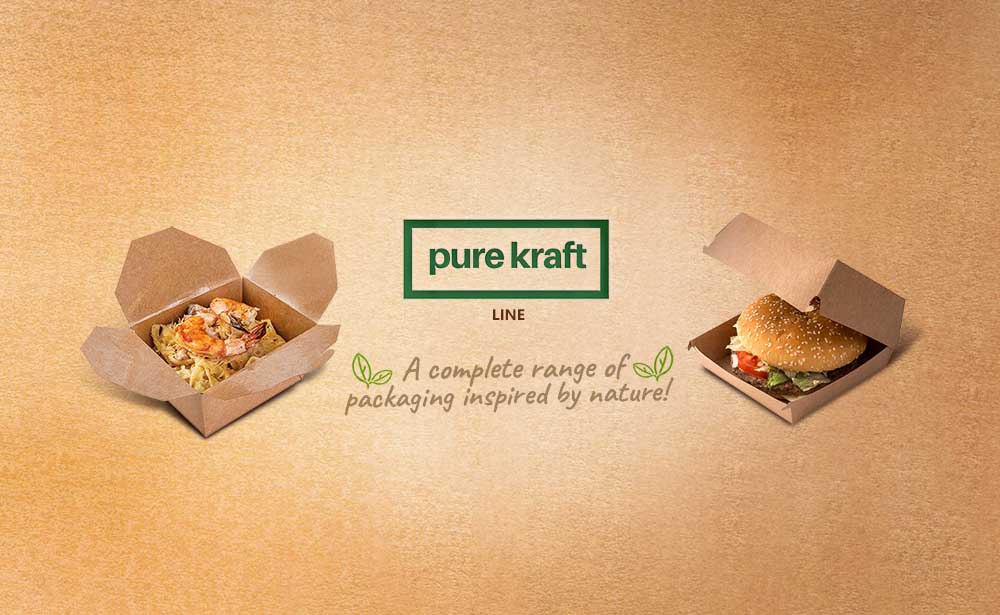 OSQ Packaging solutions
Discover our complete range of sustainable food packaging
Food type
Choose the packaging that suits your business
Unparalleled Quality and Design
We do ECO packaging and we are the best at what we do

Grease & Waterproof
Entirely leak proof packaging ideal for liquid and moist food storage

Microwaveable
All our food containers are 100% safe and suitable for microwave use

Elegant
Exceptional look and design, surpassing European and Chinese analogs
Recyclable
Produced from cardboard that can be recycled and reused to help reduce the consumption of fresh raw materials

Certified
All our packaging is produced in compliance with global environmental standards and is ISO and HACCP certified ensuring consistent safety and quality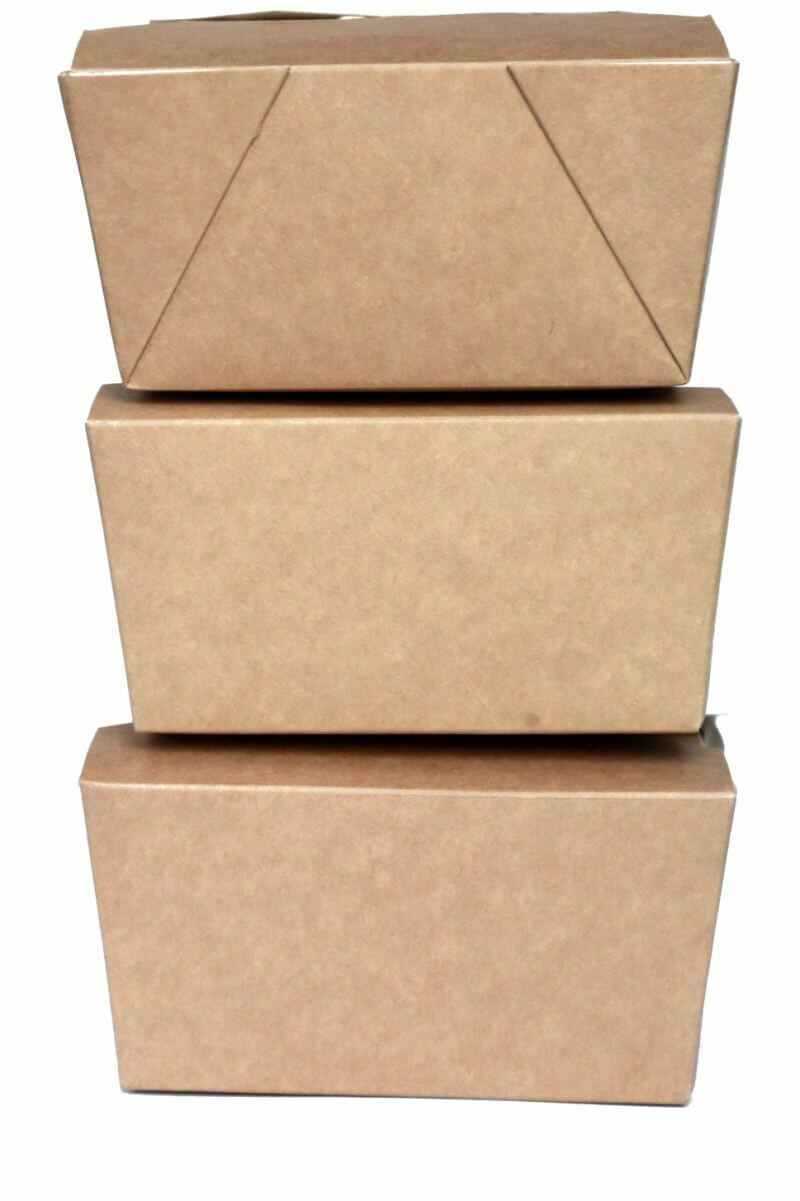 RUSSIA'S AND CIS №1
We are Russia's and CIS leading developer, manufacturer and supplier of eco-friendly food packaging.

GLOBAL REACH
We are a major player in the global food packaging arena, we export to more than 50+ countries worldwide.

EXTENSIVE CUSTOMER NETWORK
We are a proud supplier to more than 6000 caterers, supermarkets, fast food and take away restaurants and counting.

SOPHISTICATED SUPPLY CHAIN
Warehouses and representatives in Russia and worldwide, we guarantee minimal delivery costs and turnaround.
Green Credentials
We stay true to our commitments

RENEWABLE MATERIALS
All our packaging is made from readily recyclable paperboard resources

BIODEGRADABLE
Most of our packaging is capable of being broken down and return to nature in a reasonably short period of time

100% RECYCLABLE
All our paperboard packaging can be easily reprocessed and reused to help limit waste
Newsletter
Subscribe to our newsletter to keep up to date with our latest news and to receive product updates, discounts and exclusive offers.
Our Accreditations